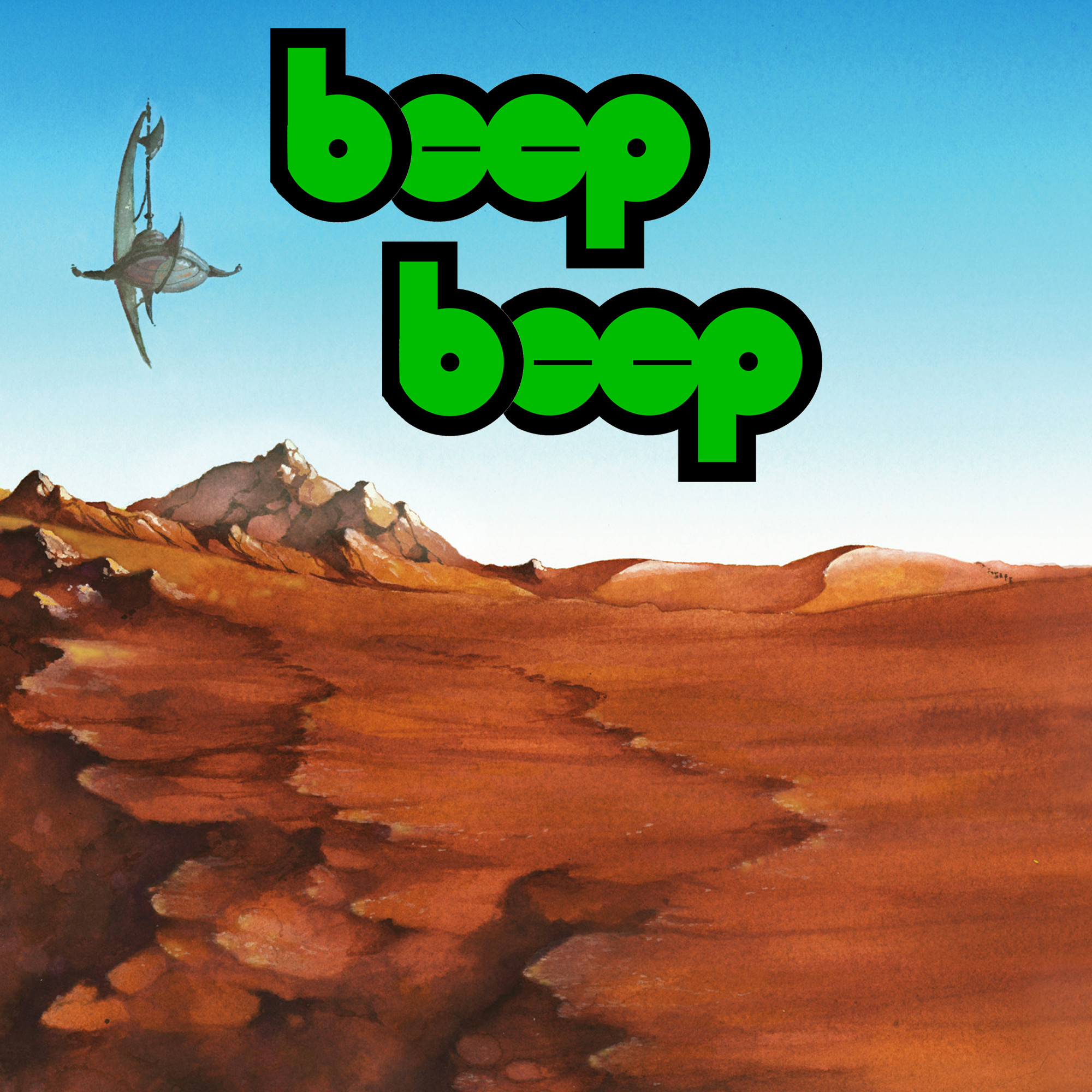 Todd is once again AFK, doing praxis for Bernie in New Hampshire. John, Bryn and Chris spend a while giving in to their election brain and discuss the most recent debates. They also discuss cops being massive losers who arrest people for weed even when weed has been decriminalized. Finally, they return to the incredible story of the woman who just can't stop showing up to the CIA and asking to speak to "Agent Penis".
outro: https://youtu.be/6iaR3WO71j4
if you'd like to hear this and all the other bonus eps, check out our patreon!
thanks so much for listening! 
if you want to help us, you can rate and review us on apple podcasts or on your podcast app of choice.
hang out with us in midsposting on facebook: www.facebook.com/groups/2185905738310960
follow us on ig @beepbeepleaf and twitter @beepbeepleef
love u, beep on